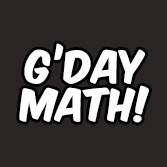 Home Page
The starting page for G'Day Math!
Visit Page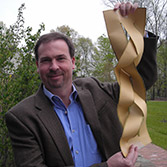 About
Background information on James Tanton and the G'Day Math! website.
Visit Page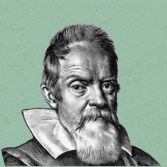 Courses
All of the currently available courses at G'Day Math! New courses appear here as they are created. Currently available courses include: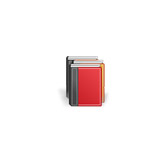 Resources - Books
Books by James Tanton to help you take your mathematics to the next level.
Visit Page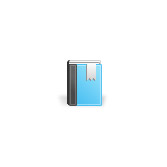 Resources - Guides
Solutions sets and guides to help your understand key topics.
Visit Page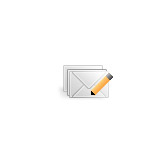 Contact
Social media links and email contact information.
Visit Page