Exploding Dots
9.1 Welcome
Lesson materials located below the video overview.
All right. It is time to go wild and crazy.
Here is a whole host of quirky and strange machines to ponder on, some yielding baffling mathematical questions still unresolved to this day! We're now well-and-truly in the territory of original thinking and new exploration. Any patterns you observe and explain could indeed be new to the world.
So go wild. Play with the different ideas presented in this chapter. Make your own extensions and variations. Most of all, have fun!
Supplementary Content for this Experience:
PDF files of this first chapter
Chapter 9 EXPLODING DOTS (English)
Chapter 9 EXPLODING DOTS Bulgarian (Translated by Stanislav Chobanov)
Chapter 9 EXPLODING DOTS Spanish (Translated by Cindy Weizman)
Sprinkled throughout these lessons are kid videos, from Goldfish & Robin and friends, explaining the math for kids too. Here is their vision statement.
Apps
The Global Math Project is honoured to have a number of its partner organizations provide the means to play with and learn about Exploding Dots with newly developed apps, products, and pages especially designed for the project. Click here.  Of course, Scolab (Buzzmath) has the full Exploding Dots story here.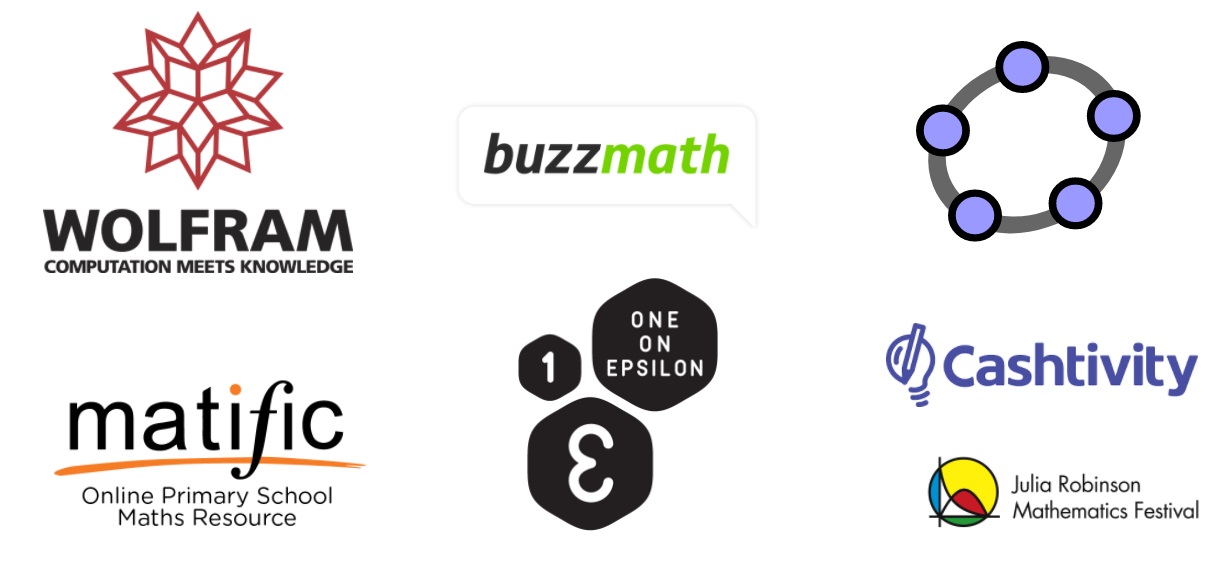 Books
Take your understanding to the next level with easy to understand books by James Tanton.
BROWSE BOOKS


Guides & Solutions
Dive deeper into key topics through detailed, easy to follow guides and solution sets.
BROWSE GUIDES


Donations
Consider supporting G'Day Math! with a donation, of any amount.
Your support is so much appreciated and enables the continued creation of great course content. Thanks!

Ready to Help?
Donations can be made via PayPal and major credit cards. A PayPal account is not required. Many thanks!
DONATE